What is the Crowther Centre
The Crowther Centre is an education and school improvement consultancy with an unrelenting focus on supporting schools and organisations to translate research into practice. From instructional coaching to leadership development, data analytics to explicit instruction, the Crowther Centre has the research and the know how to help you to take your teaching and learning to the next level.
The Great Teaching Toolkit
The Great Teaching Toolkit is the vision of Prof Rob Coe, made possible with the dedication and support of many colleagues, teachers and students.
Raise the quality of teaching at your school or college with an evidence-based curriculum for teacher learning, courses to enhance specific elements of Great Teaching practice, and tools and instruments to provide feedback for professional development over time.
Find out more
At Crowther Centre we have been teaching boys since 1882. We've honed the knowledge we've learnt over those years and prepared some handy position papers on various topics to assist you with parenting and raising boys.
18 September 2023

8.30am-3.00pm

AISWA, Osborne Park WA

$200-300pp (inc. GST)
8 September 2023

8.30am-3.00pm AEDT

Brighton Grammar School

$440pp (plus GST)
27 July 2023

9.00am-3.00pm

Queenwood Girls School, Sydney

$440pp (inc. GST)
The Association value the presenters' shared coaching experiences, reflections and the professional guidance which informs each AISACT bespoke coaching journey. We value our continuing partnership. Joanne Garrisson, Senior Manager Strategic Programs AISACT
About the Crowther
The Crowther Centre operates under the leadership of Dr Ray Swann and is made up of education professionals and experts in instructional coaching, leadership development, and data analytics with a commitment to innovation and learning.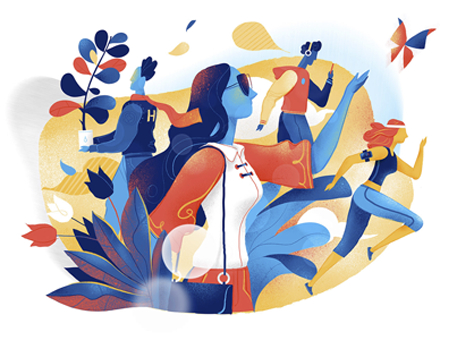 Our team
We're a growing team of education, coaching and teaching professionals who wear many hats, and are passionate about helping teachers become better teachers.