What is the Crowther Centre
Brighton Grammar is transforming from a school of best practice to a school of unquestionable excellence in boys' education, founded in evidence-informed practice. The Crowther Centre powers this work through collection and analysis of data, servicing all areas of the School with research and measurement and enabling an improved and informed decision-making process.
Why we need to help our teens with social media.
Effective Learner Model
The Effective Learner Model is a school wide tool and approach to teaching and learning.
It has been developed using contextual evidence, experience and the best available research into improving student learning outcomes. The model also incorporates some features that make it our own including: boy-friendly/personalised language, integration of our wellbeing and learning models and straight forward instructions.
Find out more
At Crowther Centre we have been teaching boys since 1882. We've honed the knowledge we've learnt over those years and prepared some handy position papers on various topics to assist you with parenting and raising boys.
Subscribe
The Association value the presenters' shared coaching experiences, reflections and the professional guidance which informs each AISACT bespoke coaching journey. We value our continuing partnership. Joanne Garrisson, Senior Manager Strategic Programs AISACT
About the Crowther
Driving BGS' commitment to innovation and learning is the work of the Crowther Centre under the leadership of Dr Ray Swann. The Crowther Centre is our own intellectual 'think-tank'.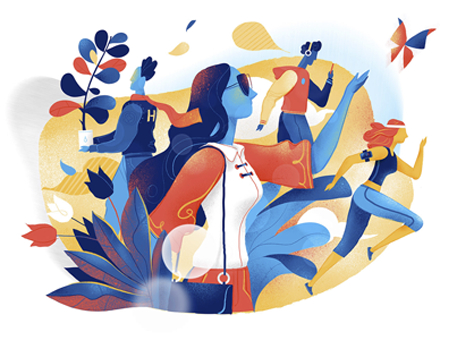 Our team
Dr Ray Swann
Head of Crowther Centre
Ray is Deputy Headmaster and Head of Crowther Centre at Brighton Grammar School, an all-boys school in Melbourne.
Kate Casey
Crowther Centre Manager
Kate is a former lawyer and is now Associate at the Crowther Centre at Brighton Grammar, an all-boys school in Melbourne.