A research informed think tank with a commitment to school improvement
The Crowther Centre consultancy provides support and clarity to schools and school systems to enable optimal performance, by: 
Improving the use of evidence in your school

 
Building a coaching culture

 
Identifying key data to drive improvement

 
Utilising implementation science

 
Implementing cultural improvement tools

 
To be effective in producing profound, lasting change, professional development interventions need to be ongoing. Using implementation science, the Crowther Centre provides high level workshops with continued, just-in-time support to assist schools in implementing change. 
Brief
The key brief for this engagement is to assist you to build clarity and support for your school's coaching program. 
The Crowther Centre will support to build a lasting, impactful community of practice.  Participants will develop specific skills, improve knowledge and instruction to positively influence student learning outcomes. 
Consulting Proposal
A consulting engagement will consist of three parts: 
1. Building Clarity 
Workshops on key parts of building a coaching culture in your school (building clarity). 
2. Providing Support 
The Crowther Centre will assist to build a community of practice with frequent, shorter sessions to build capacity and problem solve. 
3. Relationships 
As part of the relationship, we are here with ongoing access to Crowther Centre staff. 
Key Outcomes
Key outcomes,may include: 
Participants reporting increased knowledge and demonstration of coaching skills

 
Collecting baseline data and evidence of impact over time

 
Five Key Workshop Strands
1. Instructional Specialists
The key lever to improving the learning in schools is improving instructional practice. The best way to improve instructional practice is instructional coaching.
Latest research into effective teaching and professional development
The complexities of helping and adult learning
Pedagogical content knowledge and the science of how students learn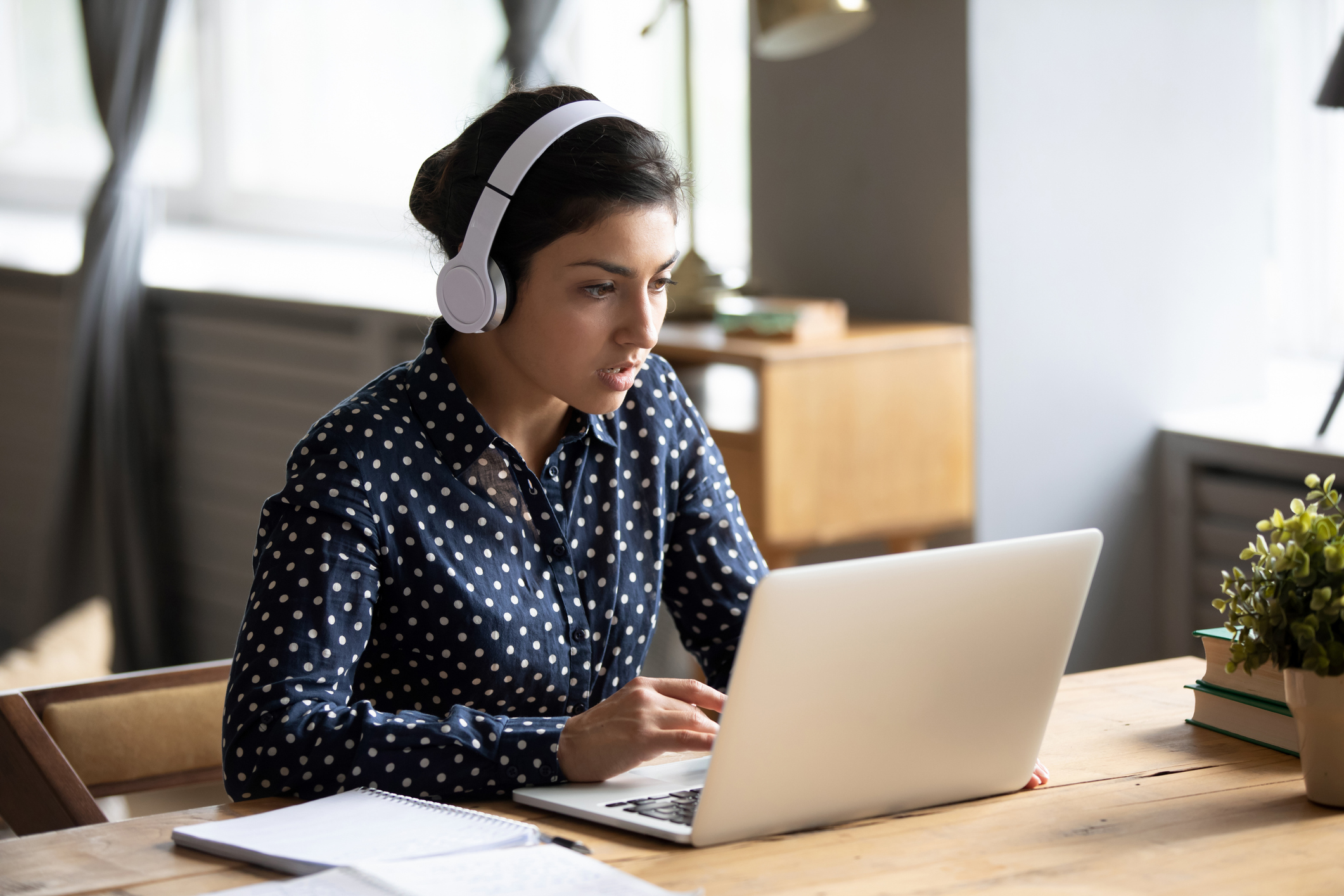 2. Creating a Learning Model
The learning model is an essential part of the school strategy. It guides the purpose and aims of the organisation to develop young people who are good at learning and good at life.
Latest research into student learning
Working with colleagues to develop your own model depending on your unique context
How to engage students, parents, teachers and professional support staff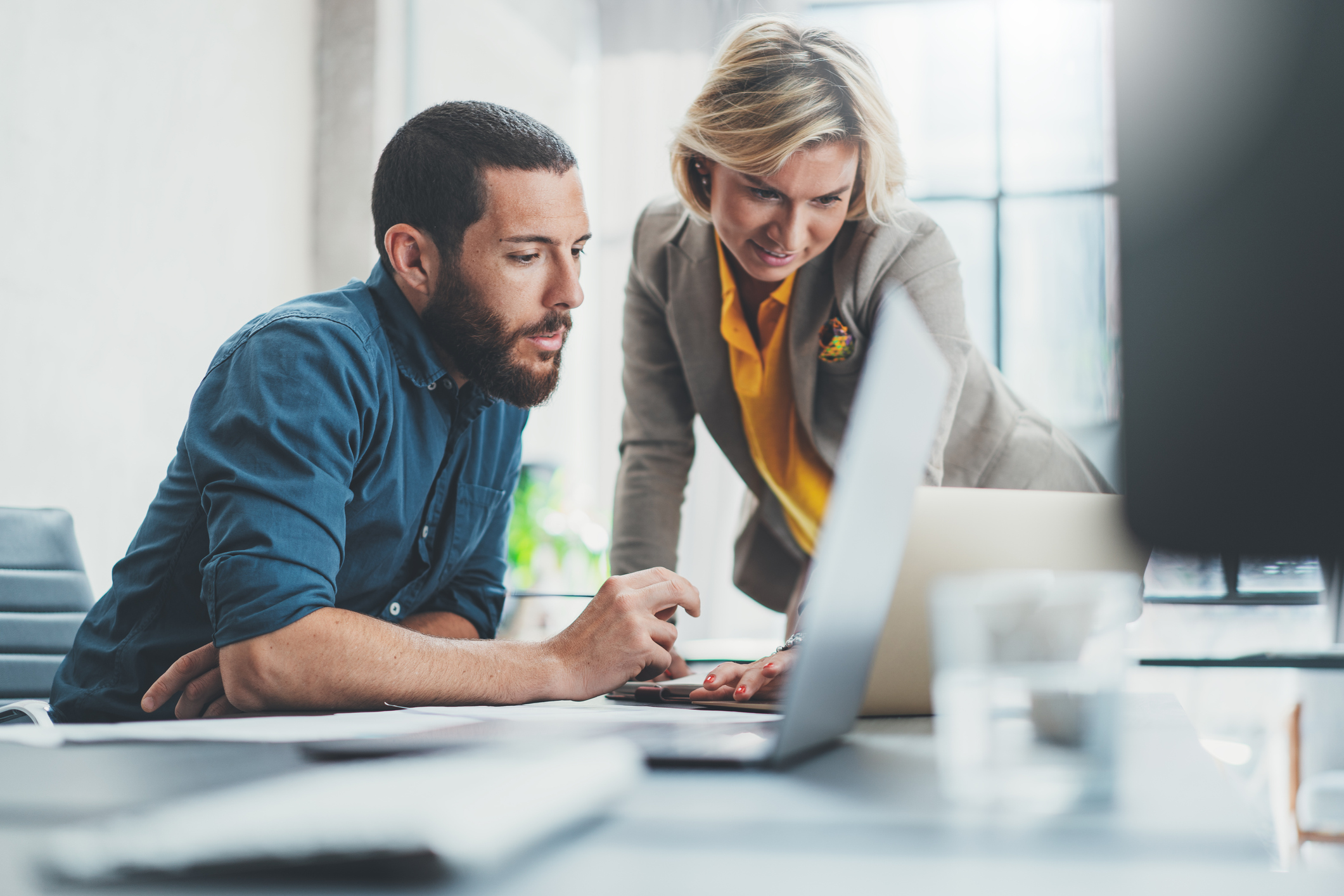 3. Data: Impact, use and identification
Education is full of initiatives and ideas that have not made an impact. This session will discuss how to identify baseline data and track progress over time.
Latest evidence of data to be used in schools
How to metricise key actions
Building in data cycles and feedback loops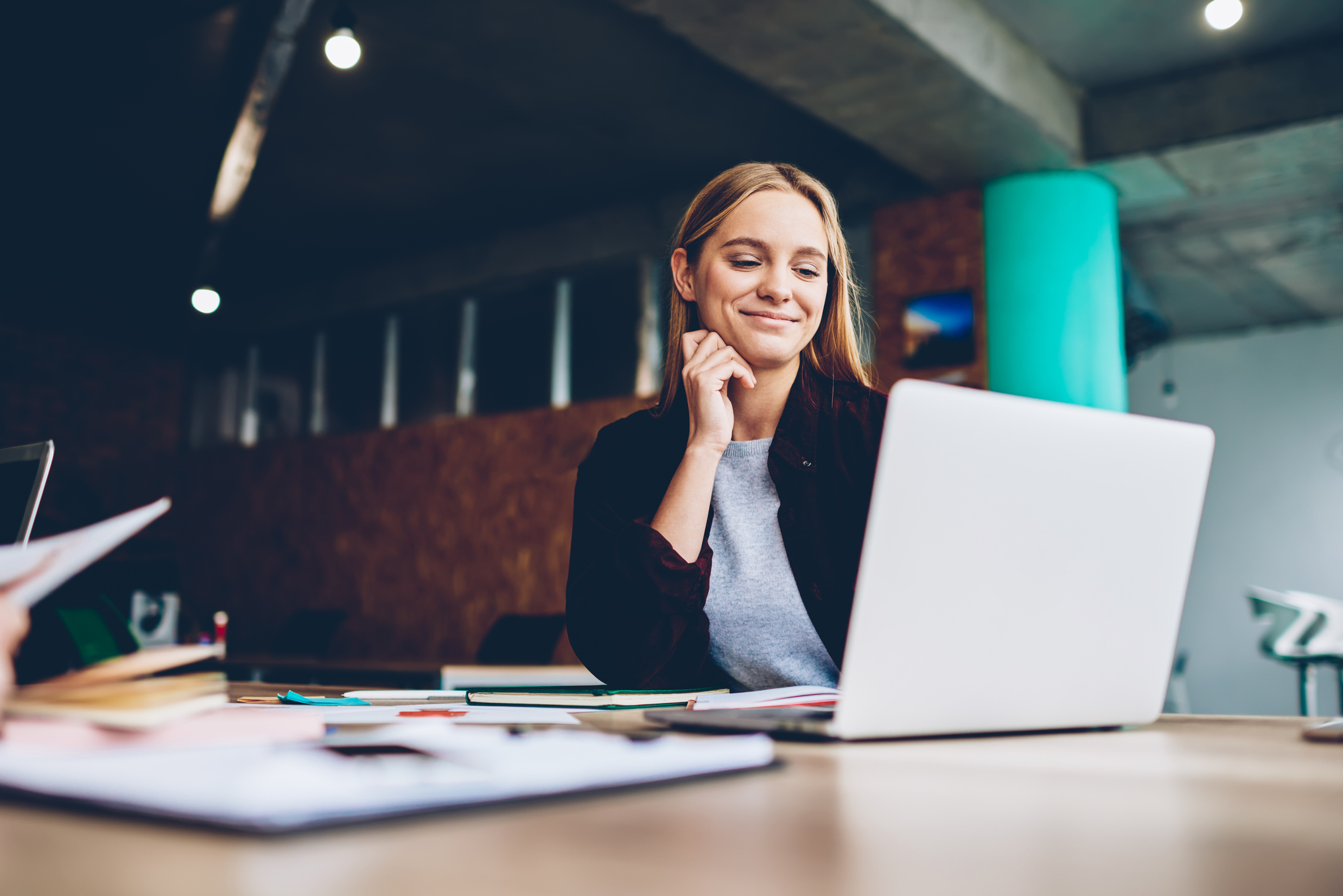 4. Student/Staff Wellbeing
Asking staff and students how they perceive the learning environment provides valuable insights into how the organisation can motivate and inspire its community to achieve.
Latest research into student and staff wellbeing
The interrelationship between wellbeing research, practice and cognitive development
Building student and staff and student voice in your school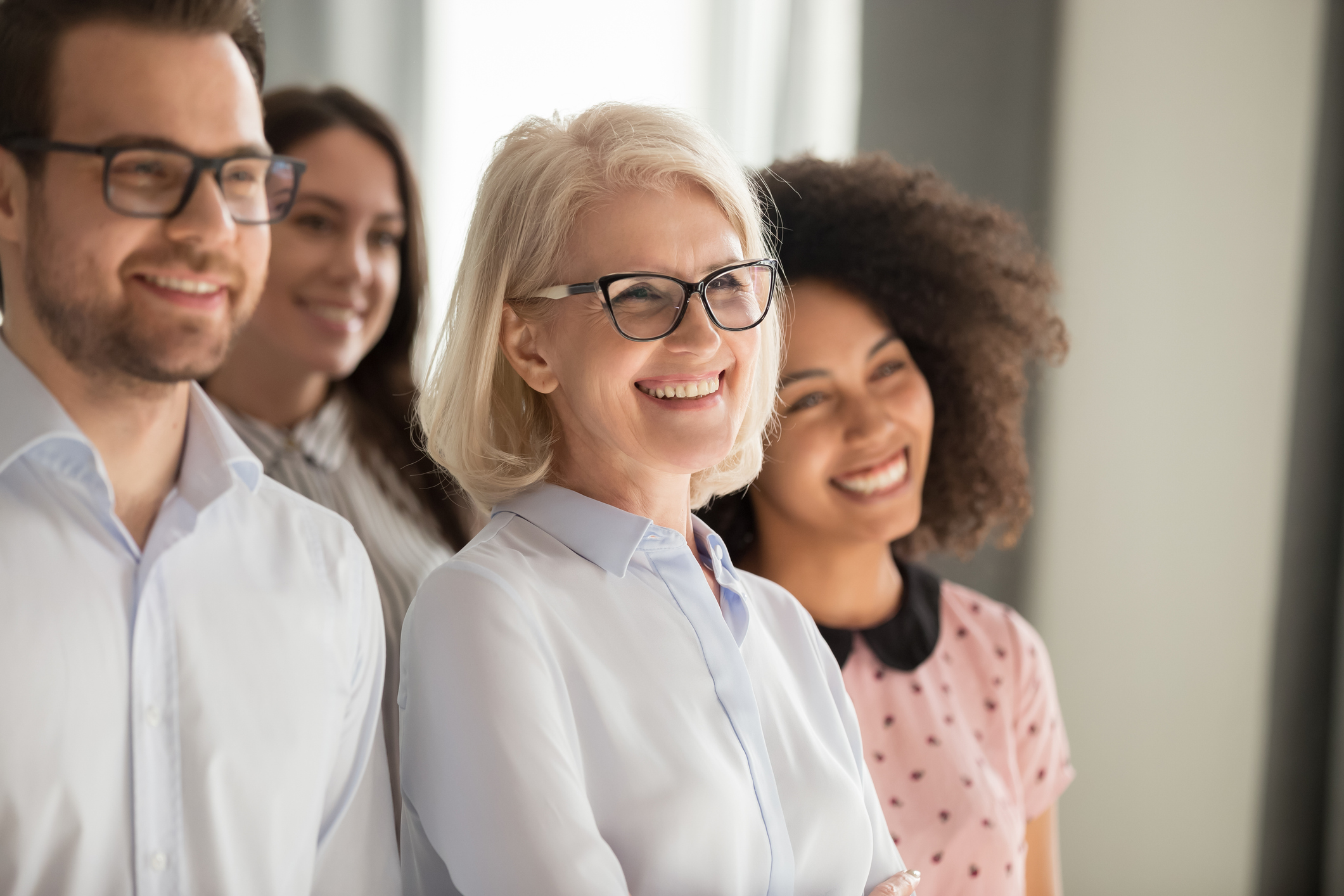 5. Leadership
Second to quality of instruction, the quality of leadership is the most important in school factor. This workshop provides specific models and structures to build capacity in your emerging and middle leaders.
Building leadership capacity in schools, particularly for middle leaders
Developing shared vision and organisational coherence
Building trust, agility and adaptability in leadership and performance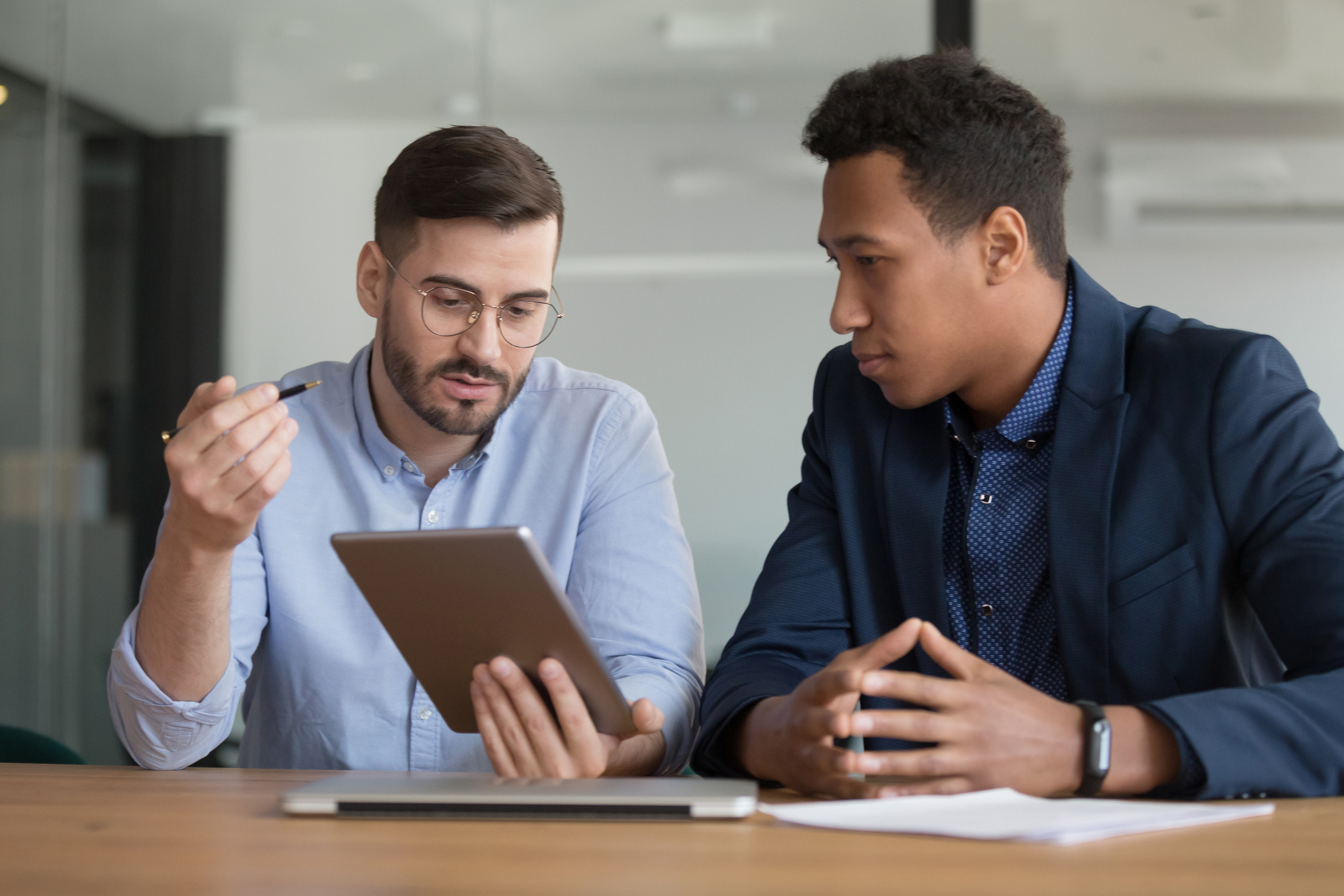 Get in touch
Do you want to know more or engage our services?
Please get in touch with us at the Crowther Centre and we will answer any questions you might have or get the ball rolling to initiate your program.